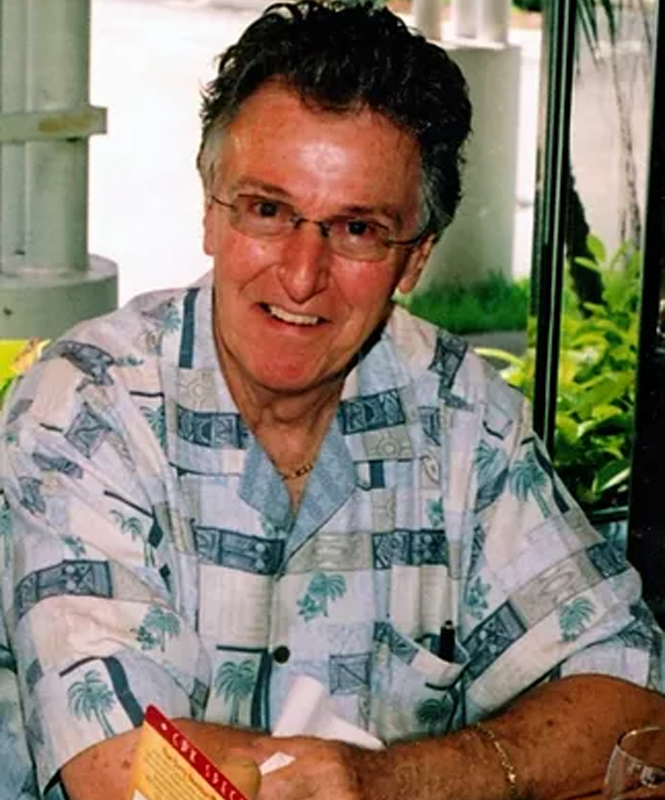 SteveN Speaks
(and occasionally sings! This is an "oldie but goodie" from the past)
I AM a spiritual being on a joy-filled journey, living largely and gratefully as I am guided along my chosen path of service as both a writer and teacher and as a channel for healing.
I AM a vibrant and enthusiastic octogenarian that is available to lead classes and workshops on a variety of spiritual topics that offer to others what I have discovered to be the keys to a fulfilling and blessed life, all of which I have learned through my forty-five-plus years of study, training, and inner work.
My credentials include:
Life experiences that took me through a long, dark passage into the Light
Master's in Counseling Psychology and over twenty years of "hands-on" experience with nearly every form of psychological therapy known
Training in the use of Transactional Analysis as a tool for personal growth and more effective communications
I am trained and certified to coach and teach The Art of Quantum Living (The Q Effect).
Student of Byron Katie's "The Work" as well as Mary Morrissey's "Prosperity Plus" training
Fifteen years of experience as a Prayer Chaplain
Forty-five years as a student and teacher of New Thought principles (specifically those of Unity)
Spirit-led creator of workshops like "Praying from the Mind, Praying from the Heart"
Published author (using the pen name, Steven Howard) of a trilogy of spiritual novels, collectively titled "The Darien Chronicles: Objects for Reflection, A Journey into Love."
I'm currently in the process of developing a series of booklets that are listed on both my HOME and BUY BOOKLETS pages. Each of these can easily be presented as a workshop or class (Note: a companion notebook is also under development for each of these). The first five booklets in that series (Living in the Moment, Curiosity – The Gateway Into Knowing, What's Your Story and does it still serve you?, SILLY ME! A Path to Self-Acceptance, and Embracing Change) have been published and are now available, along with their companion notebooks.
The sixth book in the series, Finding Inner Peace, was just published and is now available on Amazon.com
This time of the COVID19 epidemic has prompted me to utilize Zoom as a base for offering classes and workshops while many of the churches, centers, and organizations still continue to follow the suggested guidelines for keeping us all safer.
I am able to tailor my workshops and classes to your particular needs.
For more information, please contact me via the Contact Steven form below. I look forward to hearing from you!
Love & Light, Steven